Rental Rates
Hall $400 per day
Kitchen additional $150/day (If food preparation is taking place in the hall by individuals or outside catering group not including Eatonia Community Catering)
BBQ $50
Weekend rate for Kitchen and Hall $800
(Friday noon to Sunday afternoon 3:00 pm)
Meeting Room $100 /day or $25/hr
Funeral Service and/or lunch $400 plus an additional $100 charge if kitchen is used for food preparation
Table Cloth Rental (if not using Community Catering) $4/tablecloth
Bar Information Contact:

Matt Hoffman - (Cell) 306-460-7871
For rental inquiries please call Trisha Lee - 306-460-8387
See Hall Booking Calendar Below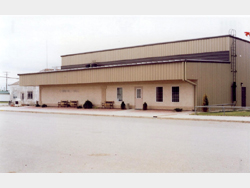 Rentals available for hall, kitchen,  and/or meeting room.
The hall includes a lovely landscaped patio area at the back.
EATONIA CATERING COMMITTEE
Phone Darlene Olson 306-460-9078 for bookings.
Anyone who would like to volunteer on the catering committee contact Darlene Olson.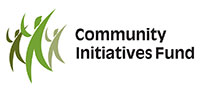 The Town of Eatonia and the Community Hall Board would like to thank the Community Initiatives (CIF) – Community Places and Spaces Program for their financial support of $10,000 towards the cost of renovations that were completed at the Eatonia Community Hall – painting the lower portion of the walls in the main hall, replacing the carpet in the entire hall, and replacing the two water heaters with an energy efficient demand water heater.