Garbage Dump Hours
Monday, Wednesday, Friday – 1:00 p.m. – 6:00 p.m.
Tuesday, Thursday, Saturday – 9:00 a.m. – 12:00 p.m.
Closed Sundays & Stat Holidays
Water Reading Submittal

Submit your Town of Eatonia water reading
on-line here
.
Preferred Contact Submittal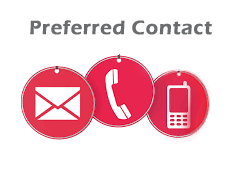 Submit your Preferred Contact Information
on-line here
.
Utility Rates (per month):
Water Fee – $52.80
Sewer Fee – $11.71
Waste Collection Fee – $17.71
Recycling Fee – $7.70
Infrastructure fee – $20.00
 Curbside Waste and Recycling Program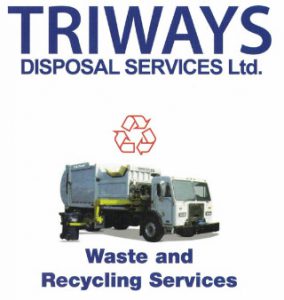 Public Notice from Triways
The recent changes in the recycling marketplace have created a huge impact across the globe, negatively affecting commodity prices and the movement of material to end destinations. There have been many mentions in the media and across social media sites this past year, detailing the issues currently faced by material recovery facilities and municipal recycling programs. See full letter
Click to Enlarge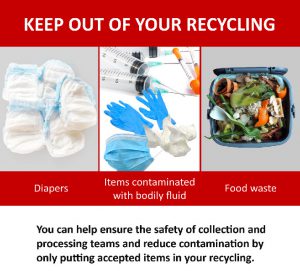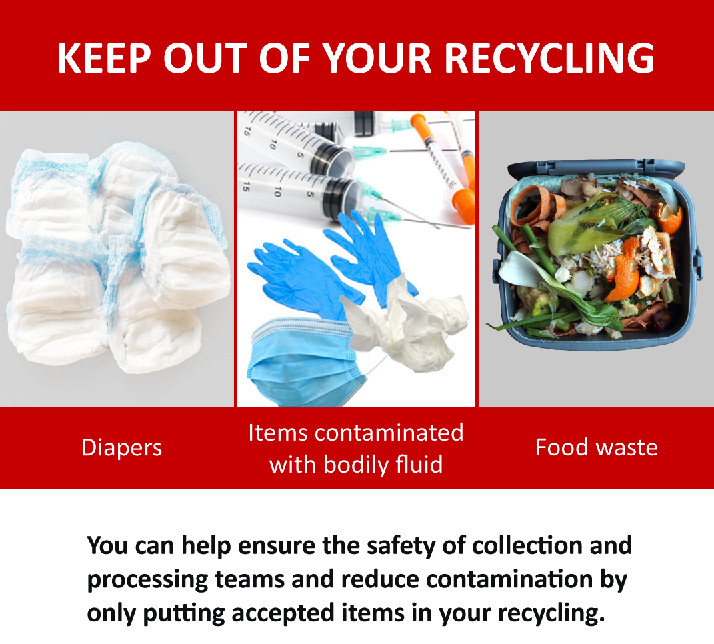 Click to Enlarge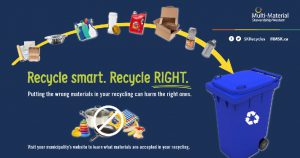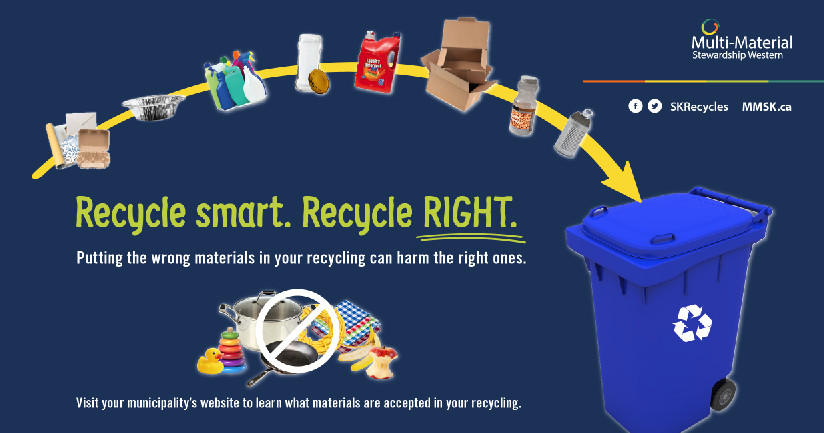 Battery Recycle
for Rechargeable and Cell Phone Batteries
available at the Town Office.