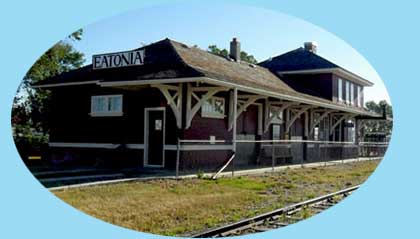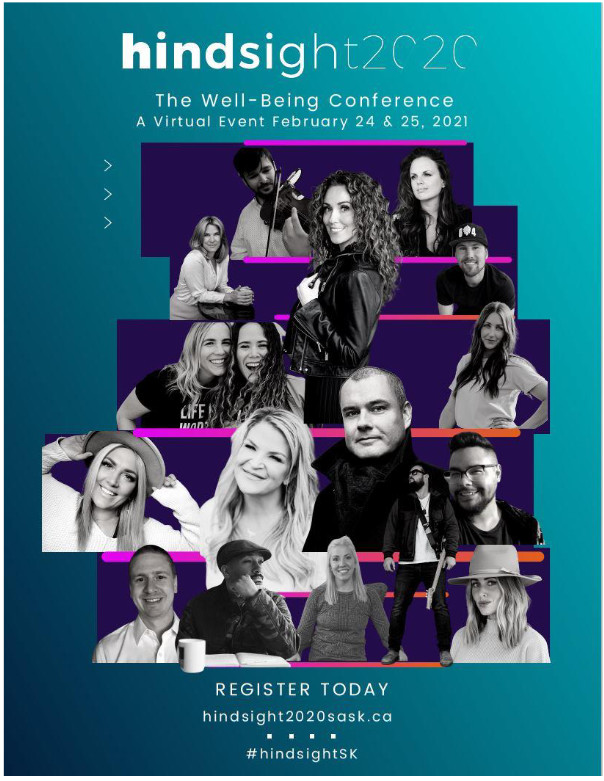 Congratulations to our new council. Thank you to all of the candidates for running. And thank you to all who come out to vote.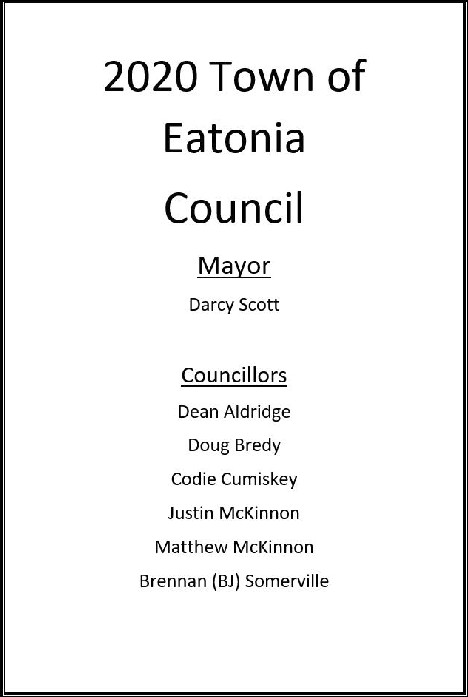 Public notice is hereby given that the Council of the Town of Eatonia intends to adopt a bylaw under The Planning and Development Act, 2007 to amend Bylaw No. 4/16, known as the Official Community Plan and Bylaw No. 5/16, known as the Zoning Bylaw.
INTENT
The proposed Official Community Plan amendment will:
Redesignate NW 14-26-25-3 Ext 9 Parcel Number 202976590 from "Proposed Residential" to "Proposed Industrial", as indicated on Sketch "A" below.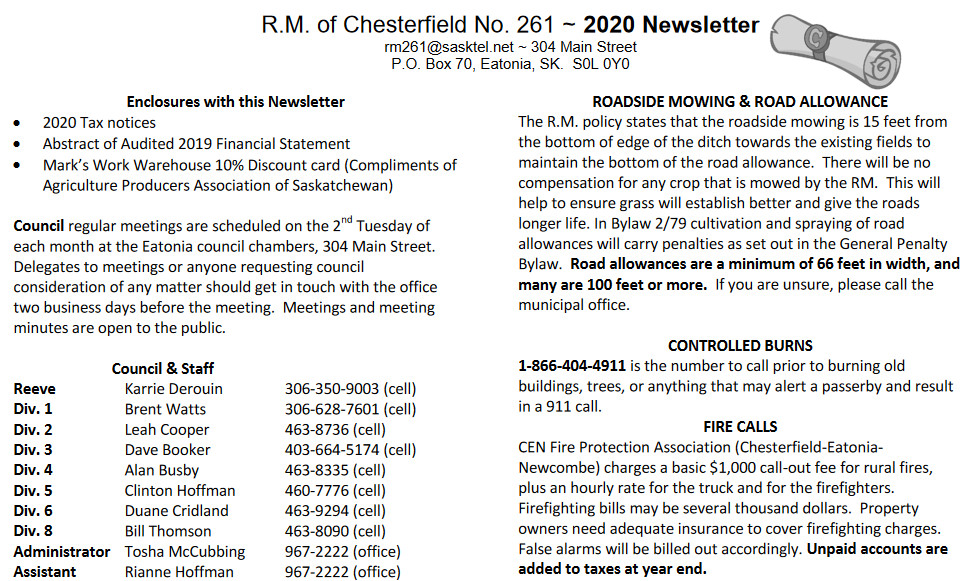 Enclosures with this Newsletter – 2020 Tax notices – Abstract of Audited 2019 Financial Statement – Mark's Work Warehouse 10% Discount card (Compliments of Agriculture Producers Association of Saskatchewan)
Eatonia Centennial – 2021
Due to COVID-19 and our efforts to keep everyone safe and healthy, the Centennial committee has made the decision to postponed Eatonia Centennial 2020. At this time we hope to reschedule this event for July 30 – August 1, 2021.
Friday July 30th to Sunday August 1st, 2021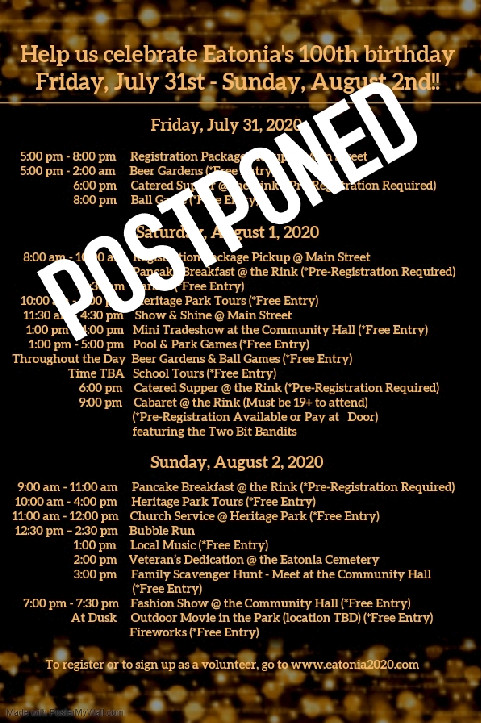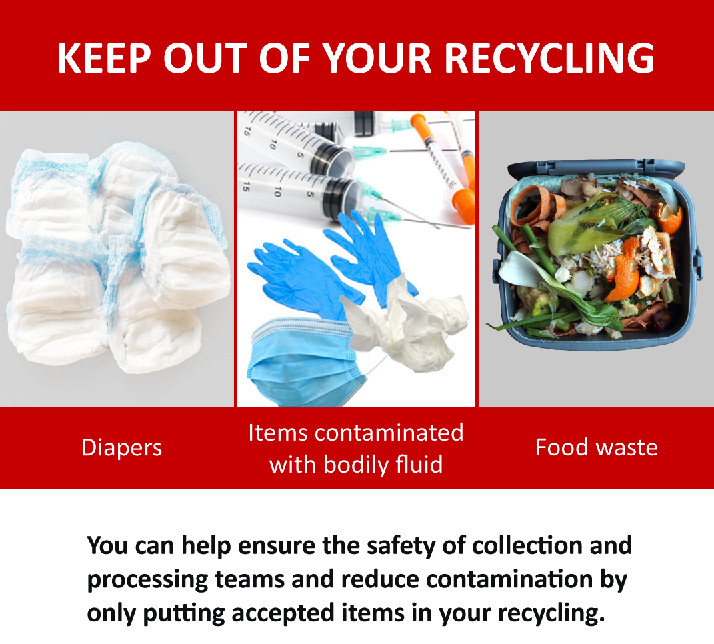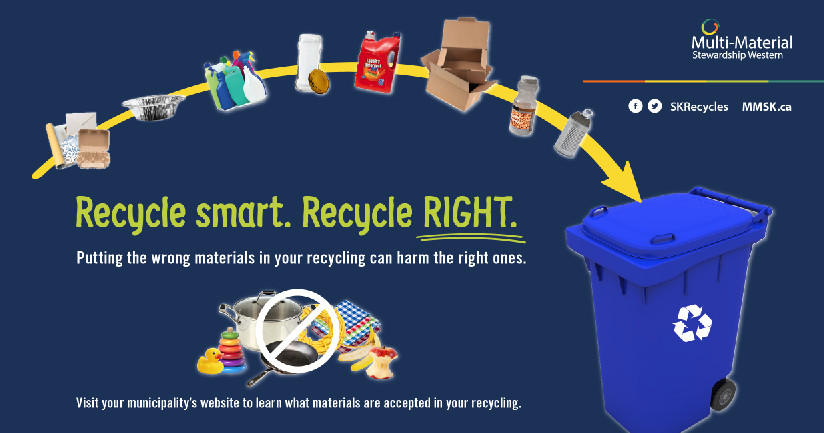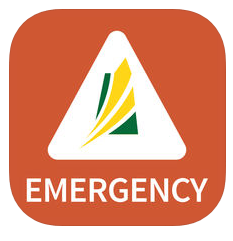 The Saskatchewan Public Safety Agency is encouraging people to download the SaskAlert App so that you can receive critical COVID-19 information in a timely manner.
See:  https://www.saskatchewan.ca/residents/emergency/saskalert
The app also allows people to choose how and when to hear the emergency alerts.
The more people that have the app, the more efficient they can be with targeting people in a specific area, including our jurisdiction, that might require emergency information.