Congratulations to our new council. Thank you to all of the candidates for running. And thank you to all who come out to vote.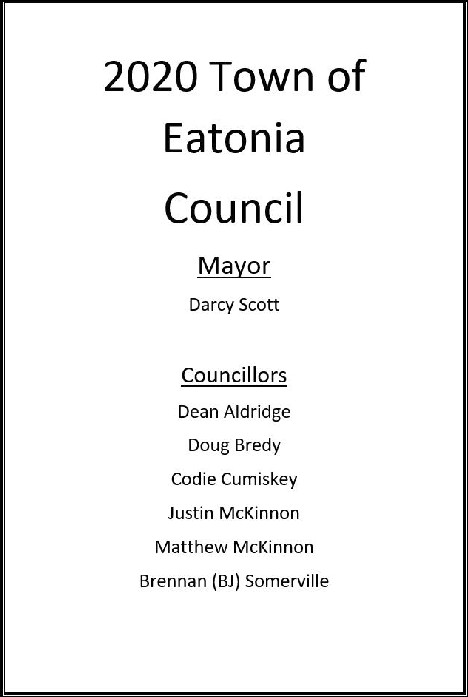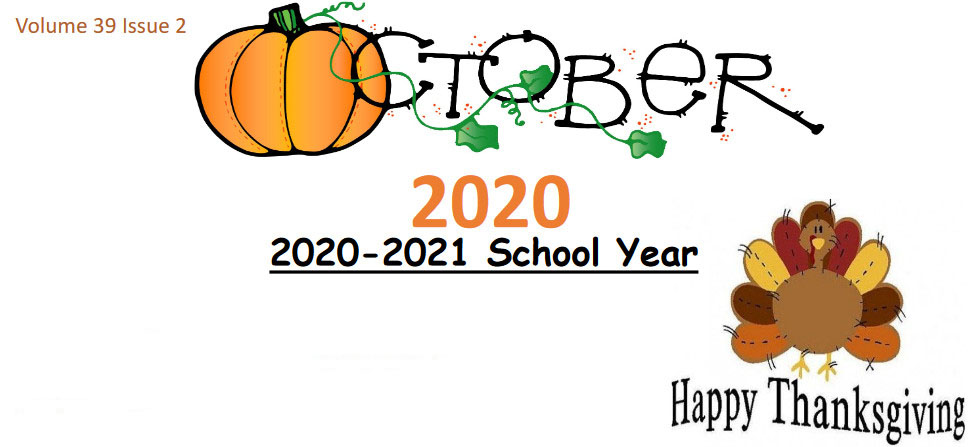 October  Eatonia Clippings
October Calendar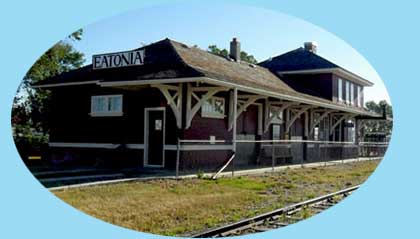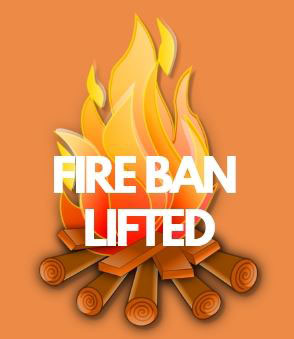 The fire ban for the Town of Eatonia has been lifted. Please ensure open fire pits are small and not used when the winds are high to avoid blowing hot embers.
Please watch for posters in the event that the fire ban has to be imposed again if the weather remains dry.
Thank you for your cooperation
Public notice is hereby given that the Council of the Town of Eatonia intends to adopt a bylaw under The Planning and Development Act, 2007 to amend Bylaw No. 4/16, known as the Official Community Plan and Bylaw No. 5/16, known as the Zoning Bylaw.
INTENT
The proposed Official Community Plan amendment will:
Redesignate NW 14-26-25-3 Ext 9 Parcel Number 202976590 from "Proposed Residential" to "Proposed Industrial", as indicated on Sketch "A" below.
R.M. of Chesterfield 2020 Election Forms:

Public Disclosure Statement
and
Nomination Form
Town of Eatonia 2020 Election Forms:

Public Disclosure Statement
and
Nomination Form
The Rural Municipality of Chesterfield No. 261 located in Eatonia Saskatchewan invites applications from qualified persons to fill the position of Administrative Assistant providing coverage for a maternity leave.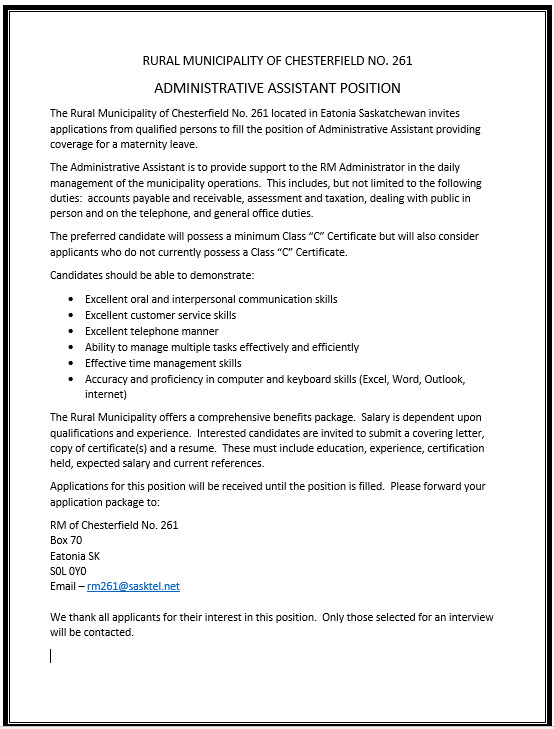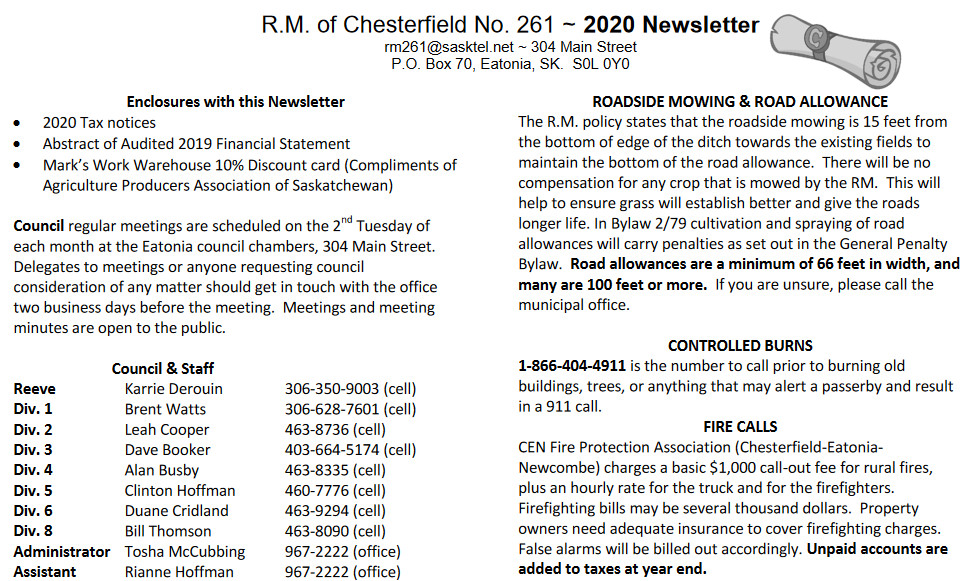 Enclosures with this Newsletter – 2020 Tax notices – Abstract of Audited 2019 Financial Statement – Mark's Work Warehouse 10% Discount card (Compliments of Agriculture Producers Association of Saskatchewan)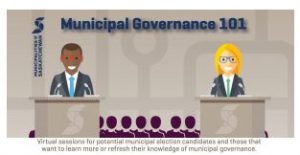 Are you running for re-election? Are you thinking of running for municipal council for the first time?
Do you just want to learn more about municipal governance?
To encourage participation in municipal governance and increase understanding of what it means to be on council, Municipalities of Saskatchewan has created Municipal Governance 101, a series of virtual sessions designed for anyone who has an interest in municipal politics or who is thinking of running for council in the upcoming municipal elections.  Visit www.munisask.ca/events to learn more and to register.